Conductive EVA foam lining for ESD Boxes
Product Details

Conductive EVA foam lining Specification:
Size: Custom design available.
Surface Resistance: 10 3-5 Ω
Color: Black
Shape: Custom made available.
Hardness: Shore C 50
Density: 100KG/m3
Production Method: Die cutting, CNC
Conductive EVA Foam Sheet Description:
1. Water resistance: Closed cell structure, non-absorbent, moisture-proof, water resistance is good.
2. Corrosion resistance: corrosion resistance to seawater, grease, acid, alkali and other chemicals, anti-bacterial, non-toxic, tasteless,Pollution-free.
3. Processing: No joints, and easy to hot-press, cutting, gluing, bonding and other processing.
4. Anti-vibration: high resilience and tension resistance, high toughness, good anti-shock/buffer performance.
5. Insulation: Excellent heat insulation, cold insulation and low temperature performance, can withstand cold and exposure.
6. Sound insulation: Closed bubble, sound insulation effect is good.
7. ESD function.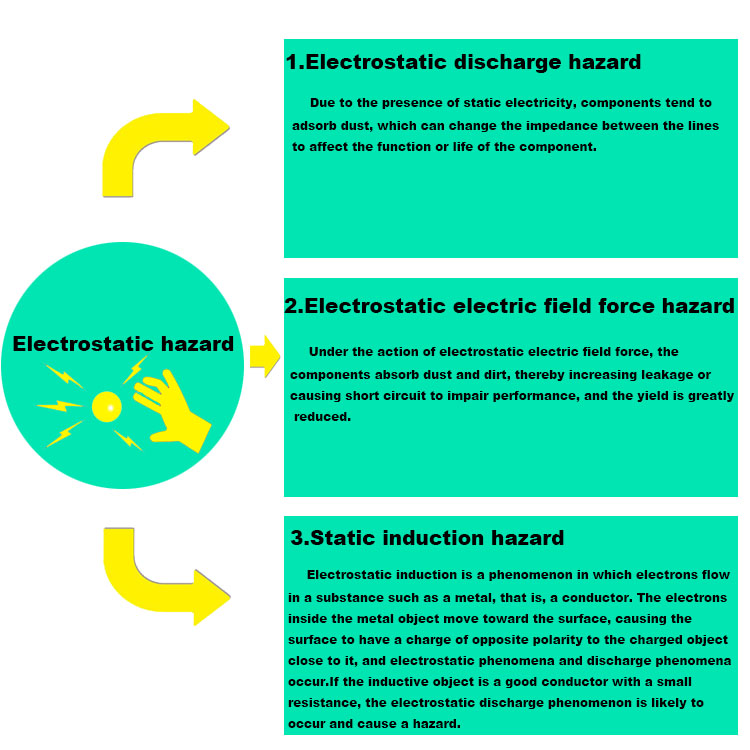 Email: Eric@sinkeryfoam.com
Phone: +86 13545829192 (Whatsapp)
Skype: Lflytech

The whole order process: