Reusable Corrugated Plastic Partition Box
Reusable Corrugated Plastic Partition Box
Cause of its special performance, the corrugated plastic box can be reusable, that would reduce the essential costs in the process.Corrugated plastic box is made of pp materials, better strength and durable use make it reusable.It also has no pollution to the environment and can be recycled to use in other plastic products.

Product Details

Reusable Corrugated Plastic Partition Box Description:
1. Thickness: 4mm-8mm
2. Material: PP material.
3. Normal sheet: Various colors
4. Antistatic Sheet:109-11Ω
5. Static Dissipative sheet:106-9Ω
6. onductive sheet:<106Ω
7. Feature:Light and hard. Easily processed,practical and long life.
8. Usage: Used for heavy components' packing, circulation and storage.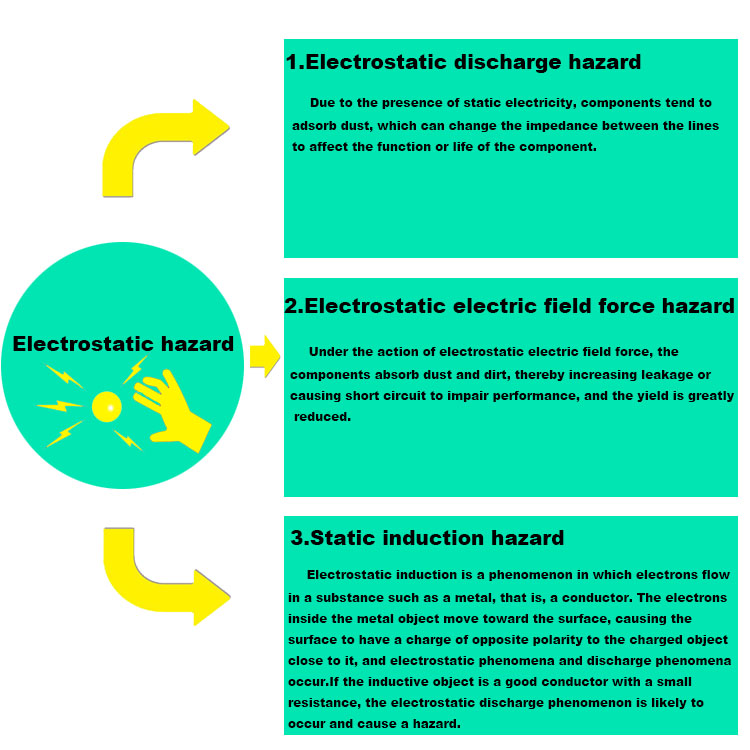 Email: Eric@sinkeryfoam.com
Phone: +86 13545829192 (Whatsapp)
Skype: Lflytech

The whole order process: