Plastic Hollow Sheet and Container
Plastic Hollow Sheet and Container
Hollow sheet container is made of plastic materials PP. It is similar like the structure of the card board, but it is light and moisture proof.The plastic hollow sheet container has the better strength, buffer and hardness. To achieve the same effect, the plastic hollow sheet container has the advantages of less raw material, low costs and less weight.

Product Details

Plastic Hollow Sheet and Container Description:
1. Thickness: 4mm-8mm
2. Material: PP material.
3. Normal sheet: Various colors
4. Antistatic Sheet:109-11Ω
5. Static Dissipative sheet:106-9Ω
6. onductive sheet:<106Ω
7. Feature:Light and hard. Easily processed,practical and long life.
8. Usage: Used for heavy components' packing, circulation and storage.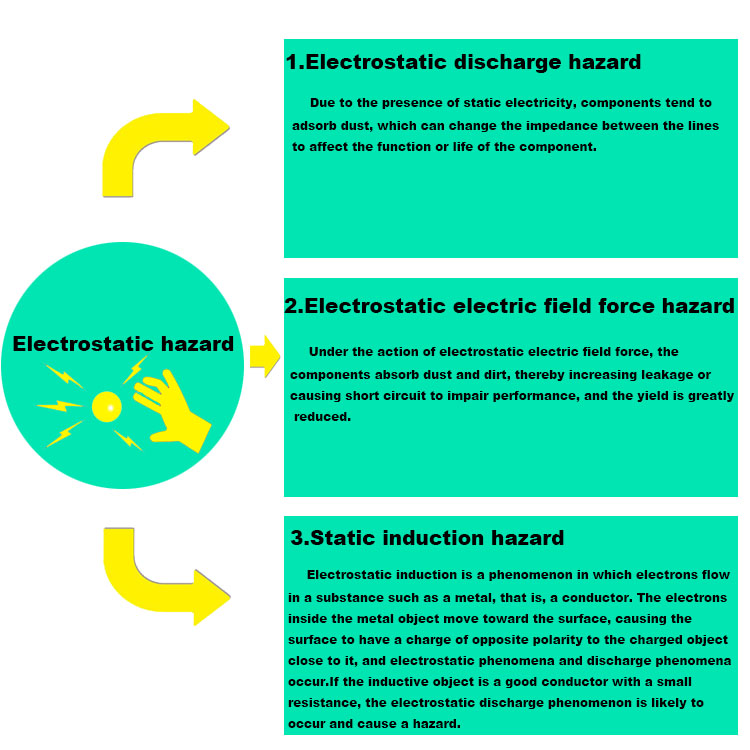 Email: Eric@sinkeryfoam.com
Phone: +86 13545829192 (Whatsapp)
Skype: Lflytech

The whole order process: