ESD Hollow Board Turnover Box
ESD Hollow Board Turnover Box
Except in shipment or transportation packaging, the hollow board box also can be used in turnover cause of its ultra light weight and high strength.The hollow board box can hold the higher weight than the normal cardboard box or foam box, also more durable use.So it is suitable to use in the turnover process.

Product Details

ESD Hollow Board Turnover Box Description:
1. Thickness: 4mm-8mm
2. Material: PP material.
3. Normal sheet: Various colors
4. Antistatic Sheet:109-11Ω
5. Static Dissipative sheet:106-9Ω
6. onductive sheet:<106Ω
7. Feature:Light and hard. Easily processed,practical and long life.
8. Usage: Used for heavy components' packing, circulation and storage.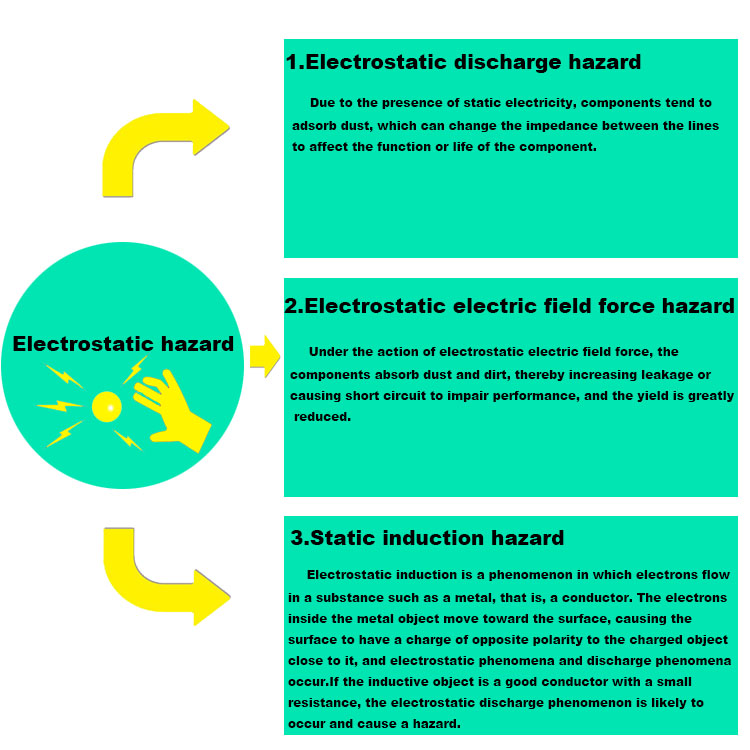 Email: Eric@sinkeryfoam.com
Phone: +86 13545829192 (Whatsapp)
Skype: Lflytech

The whole order process: