Electronic Black ESD Corrugated Board Box
Electronic Black ESD Corrugated Board Box
ESD corrugated board box are black cause of adding conductive materials into the raw materials when manufacturing. Its strength and performance are higher than the foam packaging.
ESD Corrugated Plastic Box has non toxic and no smell
also aging&corrosion resistant. As an eco-friendly material, it becomes the new packaging solution method used in anti static packaging area.

Product Details

Electronic Black ESD Corrugated Board Box Description:
1. Thickness: 4mm-8mm
2. Material: PP material.
3. Normal sheet: Various colors
4. Antistatic Sheet:109-11Ω
5. Static Dissipative sheet:106-9Ω
6. onductive sheet:<106Ω
7. Feature:Light and hard. Easily processed,practical and long life.
8. Usage: Used for heavy components' packing, circulation and storage.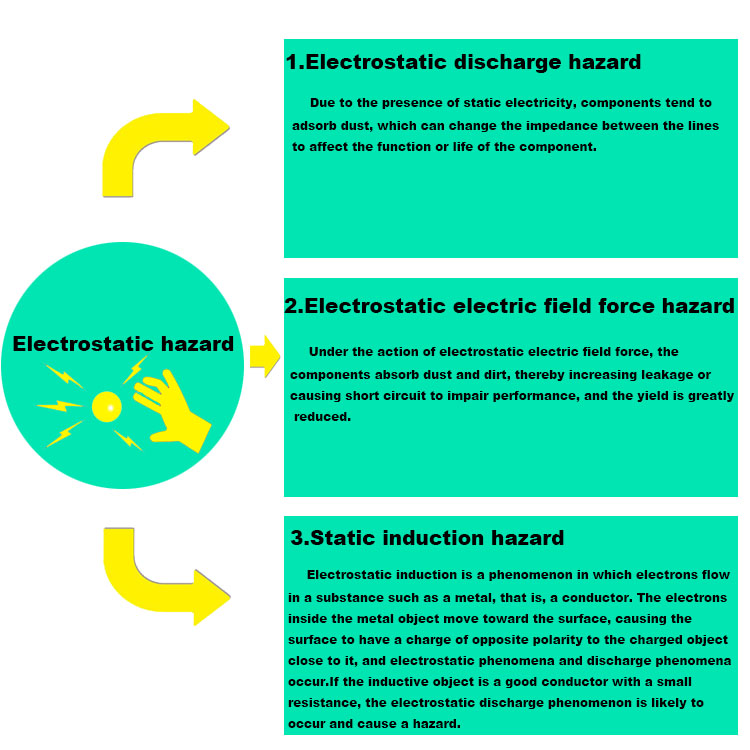 Email: Eric@sinkeryfoam.com
Phone: +86 13545829192 (Whatsapp)
Skype: Lflytech

The whole order process: