About us
Located in the beautiful city of Wuzhong District in Suzhou, covers an area of 3000 square meters. Our company is factory specialized in researching, developing, producing, and selling silica gel foam, plastic foam, rubber foam material based cushioning packaging products. . We have advanced production and processing equipment, strong production capacity. The production of products with anti-static, conductive, cushion, corrosion proof, heat insulation, sound-absorbing, sealing, high temperature resistance, flame retardant, non-toxic, antibacterial and other characteristics, widely used in electronics industry, electronic instruments, household appliances, petroleum industry, military industry, textile industry, mining industry, medical equipment and other needs of all electrostatic isolation and the field of shielding.
We have a high level of professional and technical personnel and high-quality staff, excellent production equipment and processing equipment, to provide high-quality products for customers, with our excellent service and reasonable price, won the new and old customers trust and support, we sincerely thank sense of new and old customers has been the support and we are willing to help in the future to obtain a win-win situation in the basis of equality and mutual benefit, mutual aid, integrity of the.
Our Company:


The company's main products are:
1, multi series foamed silica gel, silica gel foaming plate, silica gel foam material and finished product.
2, series of anti-static and ordinary EVA, IXPE, XPE, PU foam materials and finished products.
3, multi series CR, EPDM, SBR foam materials and finished products.
4, multi Series hollow board and its finished products.
5, a series of anti-static and ordinary plastic packaging bags.
6, other related anti-static products.
Purpose:
Wholeheartedly provide customers with the most excellent electrostatic packaging protection program
Idea:
Excellence, perfection, customer first, service first
Target:
Strive to build China's anti-static flexible packaging industry leading brands
Culture:
High standards, high efficiency, high quality, problem discovery and problem solving
Our Team:

Our Transaction:
We have 9 years' Domestic sales experience, and 2 years' export experience. Our products are exported to over 20 countries all over the world.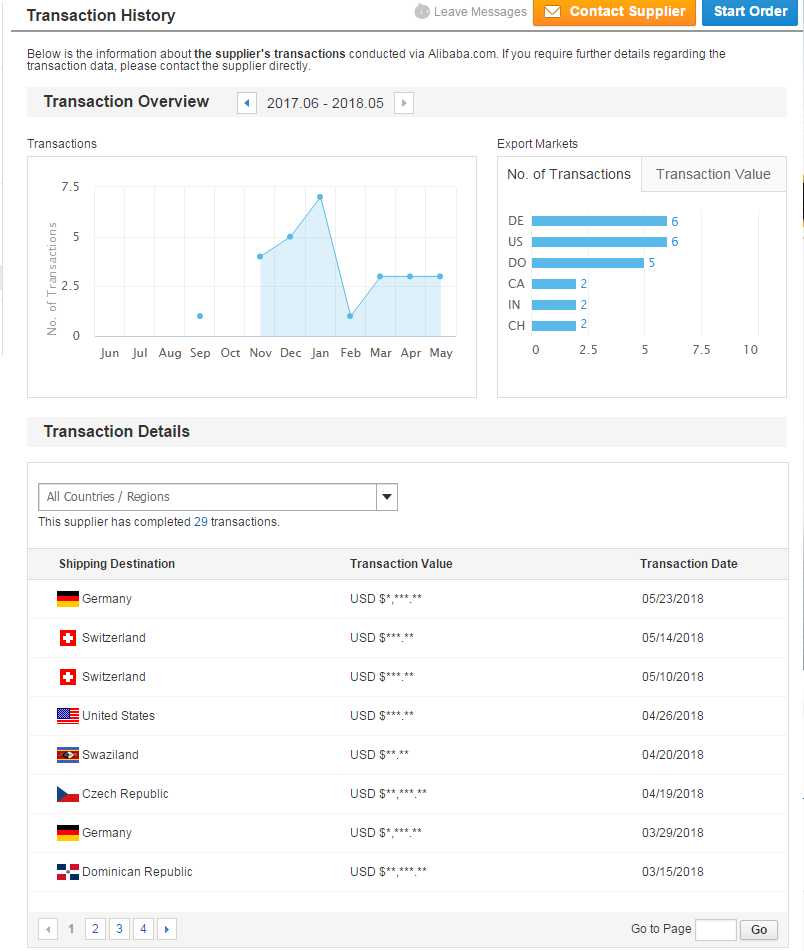 Our Feedback:
We are providing excellent customer service in order to win more customers.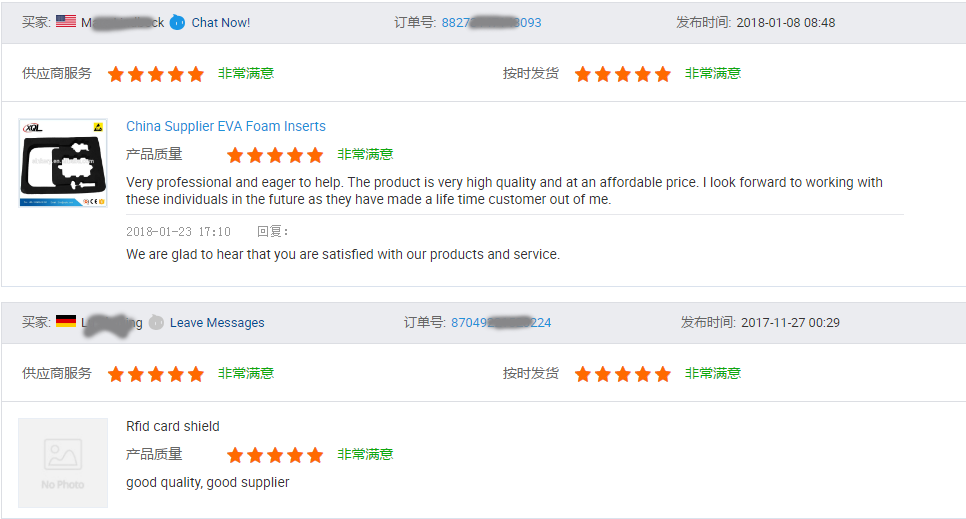 Our Certificates:
Displaying 1 to 4 (of 4 certificates)